About
---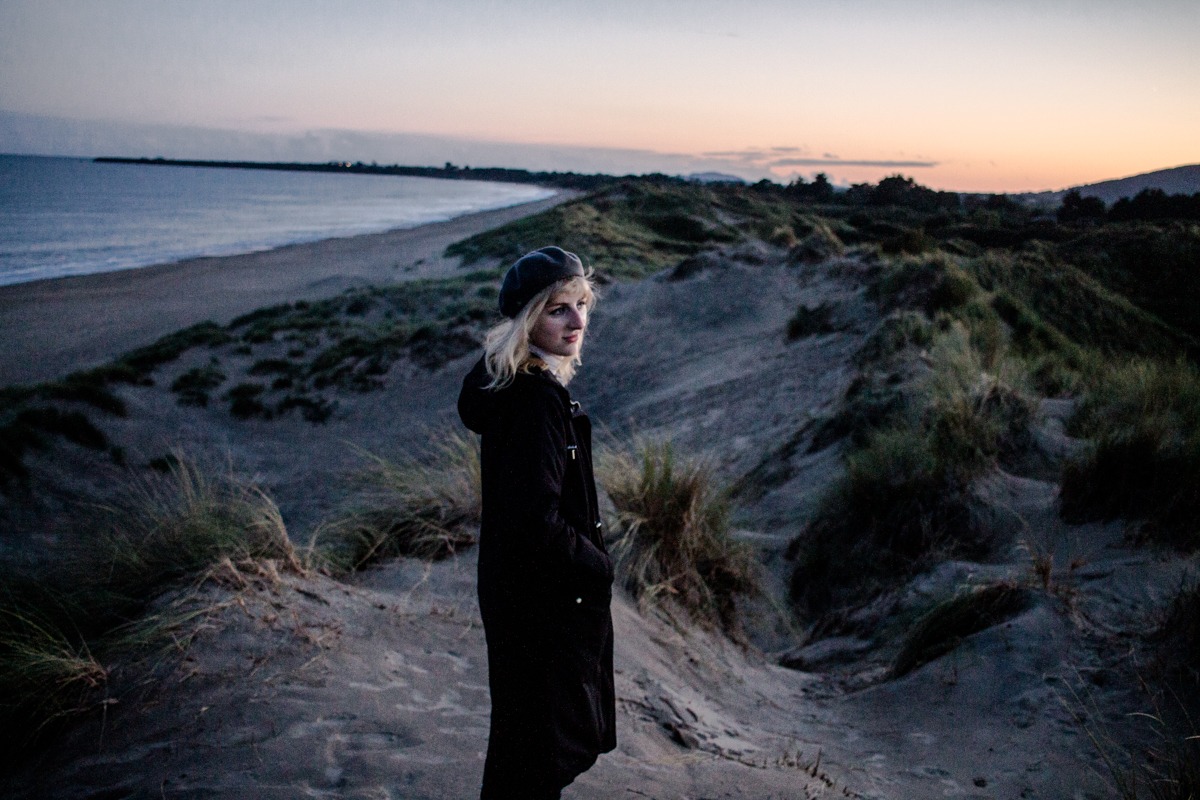 A good writer is someone who knows how to communicate clearly, a great writer is someone who can communicate persuasively. It's not just about laying out the facts, but about distilling ideas in ways that feel surprising, personal and important.

Having worked in writing and content development since 2016, I have experience across a wide range of subject matters and formats. This includes: branding/naming; campaigns; web; social media; research reports; policy briefs; and business writing.

Currently I work as a copywriter, project manager and researcher at Language, where I collaborate with national and international clients on social justice campaigning.

Having recently completed an MSc of social policy and practice at TCD I have particular expertise in social issues and evidence-based communications.