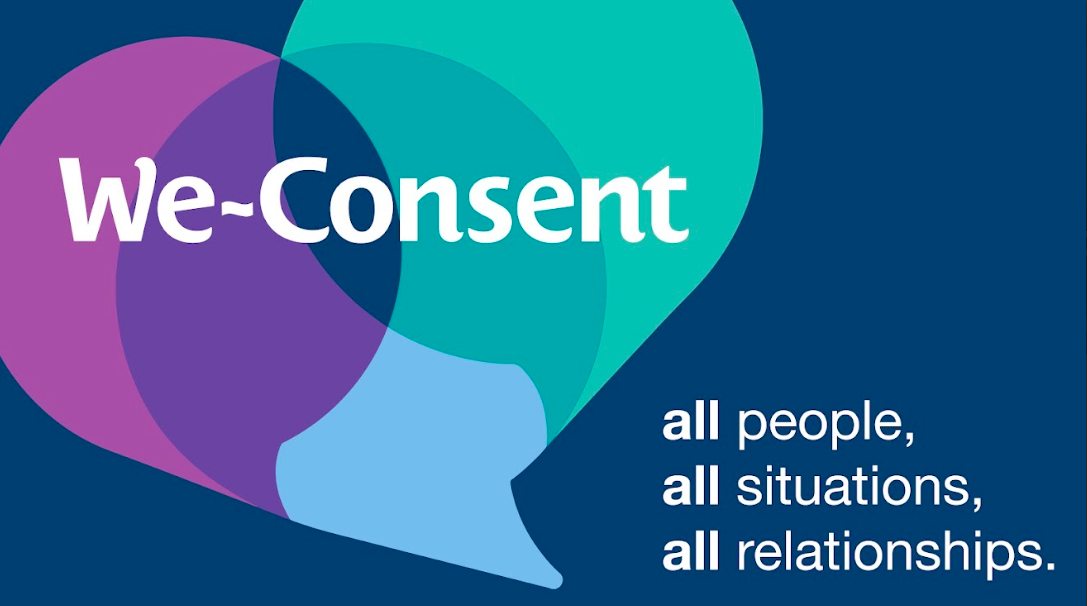 Research
Campaign/ branding

In 2020, the

Dublin Rape Crisis Centre (DRCC)

began working with Language to lay the groundwork for a campaign on consent. This would be a 3 year initiative to transform how we speak about and address consent in Ireland. This would be informed by the DRCC's unique perspective on this issue, as well as the insights of their partners including campaigners, civil society leaders and other experts in the field.

The DRCC wanted to spark a widespread cultural change which would reduce the level of sexual violence over time, but also spotlight the positives effects of consent.

We conducted quantitative and qualitative research across several phases of the project. Our research highlighted the difficulties people have in understanding consent clearly, in communicating consent and in navigating the often unclear terrain of sex and relationships.



We parsed the findings of this research in order to inform the creative development of the campaign. This involved scoping out potential names for the new brand and working with the advisory group to ensure alignment on key messages. The name ultimately chosen was 'We-Consent', a strong message for every person in Ireland to learn about consent, reflect on what consent means for them, and stand up for an Ireland with a more evolved understanding of consent.




We-Consent is launched at Merrion Square, attended by numerous influential figures in media, civil society and women's rights organisations.

We brought We-Consent to life with an identity system using a speech bubble and heart motif. This encapsulates the importance of communication and empathy - two key elements of the positive vision of consent the campaign seeks to promote. Campaign messages were carefully tailored to express nuanced and thoughtful approaches to consent. Further elements developed included a

website

, merchandise such as badges, t-shirts etc., digital assets and outdoor advertising.

The campaign was launched in March 2023 at an event attended by Minister for Justice Simon Harris as well as a number of influential figures from advocacy groups, media and the public. It received huge media attention, including the

Irish Times

,

RTE

,

Newstalk

,

Virgin Media News

,

Irish Examiner

and many more.




Minister for Justice Simon Harris introduces the launch of We-Consent

Overall the campaign was welcomed as the start of an ambitious 3 year campaign to change the national conversation on consent in Ireland, and bring about a cultural shift in how we address sexual violence, consent, survivor voices, and sex and relationships more generally in our society.