Images 003
WY—001
WY—002
WY—003
WY—004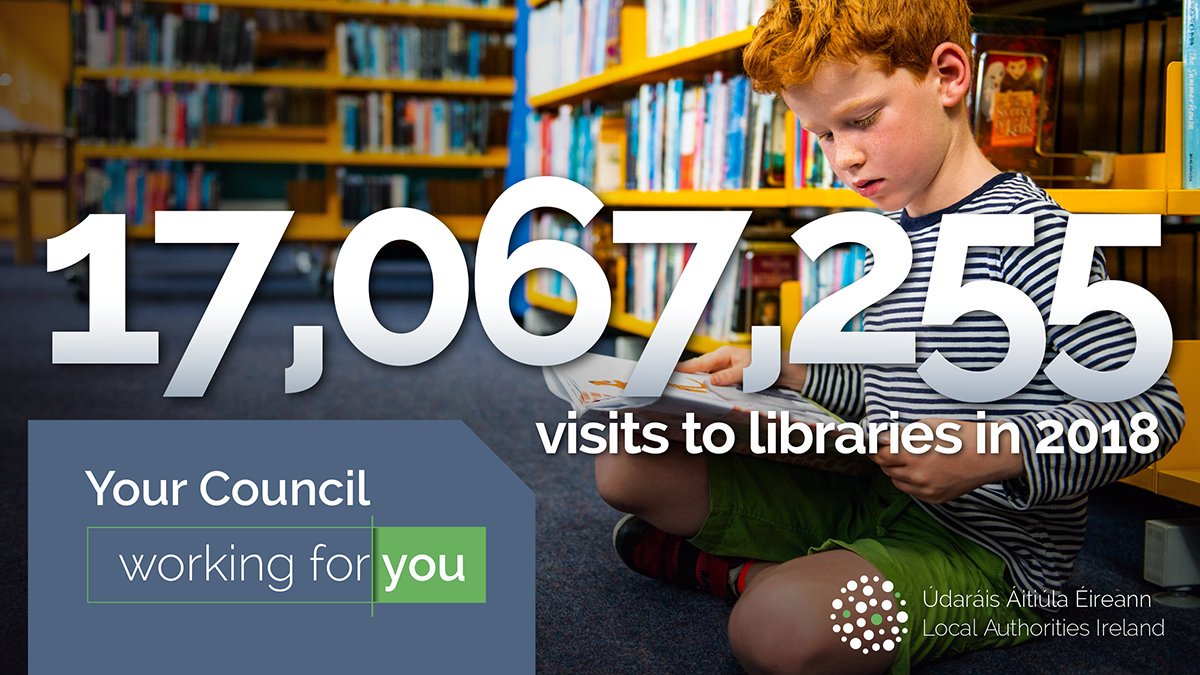 WY—004
Notes


1 This video showcases local authority services, using voiceover narration to link the services in a lyrical style.

2 This video was designed to work without voiceover narration. This was the video that launched the campaign, introducing our secondary theme of 'working for you around the clock.'

3 Twitter post on theme of 'Working for You'.

4 Twitter post on theme of 'Around the Clock'.

4 The campaign was also designed to dovetail with LGMA sub-brands including Libraries Ireland.

Project (3)
~ Working for You
Background:
This was a project completed as part of my employment at
Southern Marketing Design Media
. The client was the
Local Government Management Agency
and the brief was to develop a campaign to showcase all the services your local authority provides for you.
My role encompassed copywriting/idea generation, client liaison, project administration and video production.
---
Challenge:
Show members of the public all the services their local authority provides for them - some of which they may not even realise. An additional challenge was to make this campaign
non-specific
i.e. as an umbrella body over all local authorities, the LGMA could not single out any particular locale.
---
Solution:

A campaign which is people-focused, highlighting how local authority services work for YOU.
---

Rationale:

People don't think too much about the services they use every day. They sometimes forget who provides them, or how they really impact their everyday lives.
---
Execution:
We created the tagline:
Your Council Working for You
to showcase - simply and effectively - the purpose of every local authority. This was the strucuturing principle of the digital campaign which included:
2 video ads for social media/local authority screens

Print ads

Social media shareables
This campaign was launched in September 2019. Click below to view one of our hero pieces - scripted by me!